Veterinary Care You Can Depend On
As a full-service pet hospital, our vets offer a wide range of comprehensive services to help keep your pets in excellent health, from wellness exams and vaccinations to emergency services, as well as vet services for avian, small mammal, and fish.
Our vets are also proud to offer surgical services, including dental, reproductive and soft tissue surgeries. We are here to restore and maintain your pet's health with advanced procedures and stringent protocols. 
Compassionate, Experienced Vets
The veterinary team at Des Moines Veterinary Hospital is here to help. We are committed to providing your pets with exceptional and compassionate veterinary care in a friendly, comfortable and relaxed environment. We also provide care during veterinary emergencies during our regular business hours.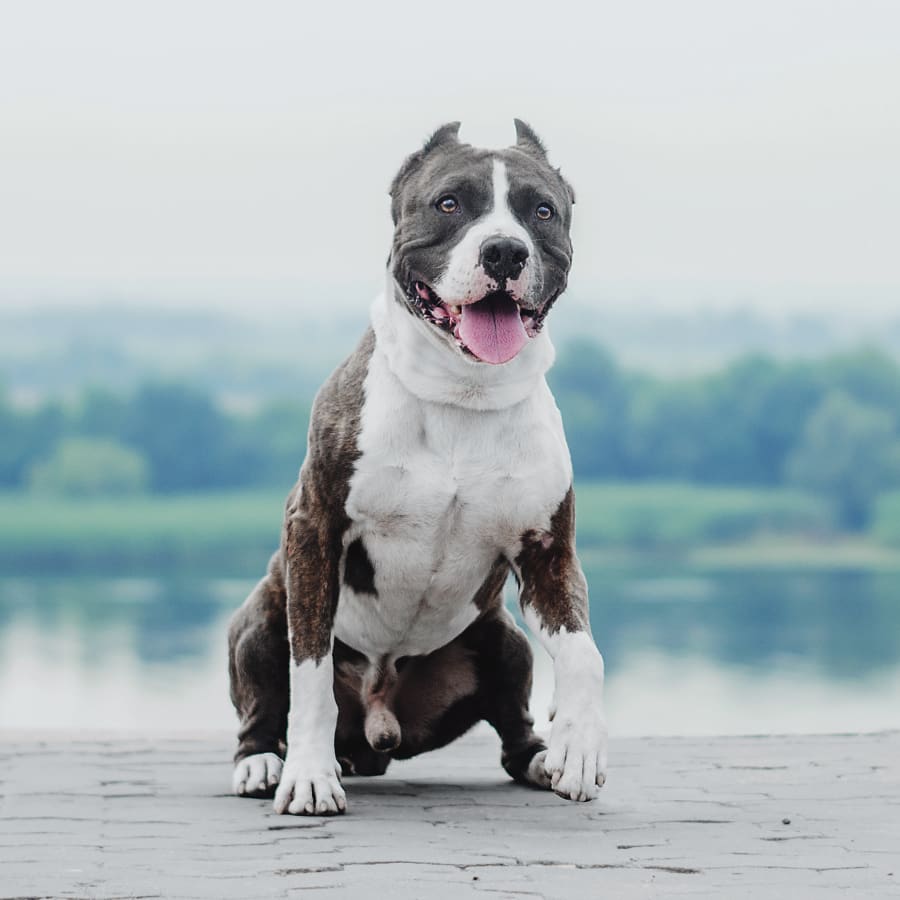 Our Pet Care Philosophy
We make it our mission to provide all of our patients with state-of-the-art, outstanding and compassionate medical services. Our well-rounded veterinary team is proud to serve pet owners in Des Moines and beyond with comprehensive preventative, surgical and boarding services.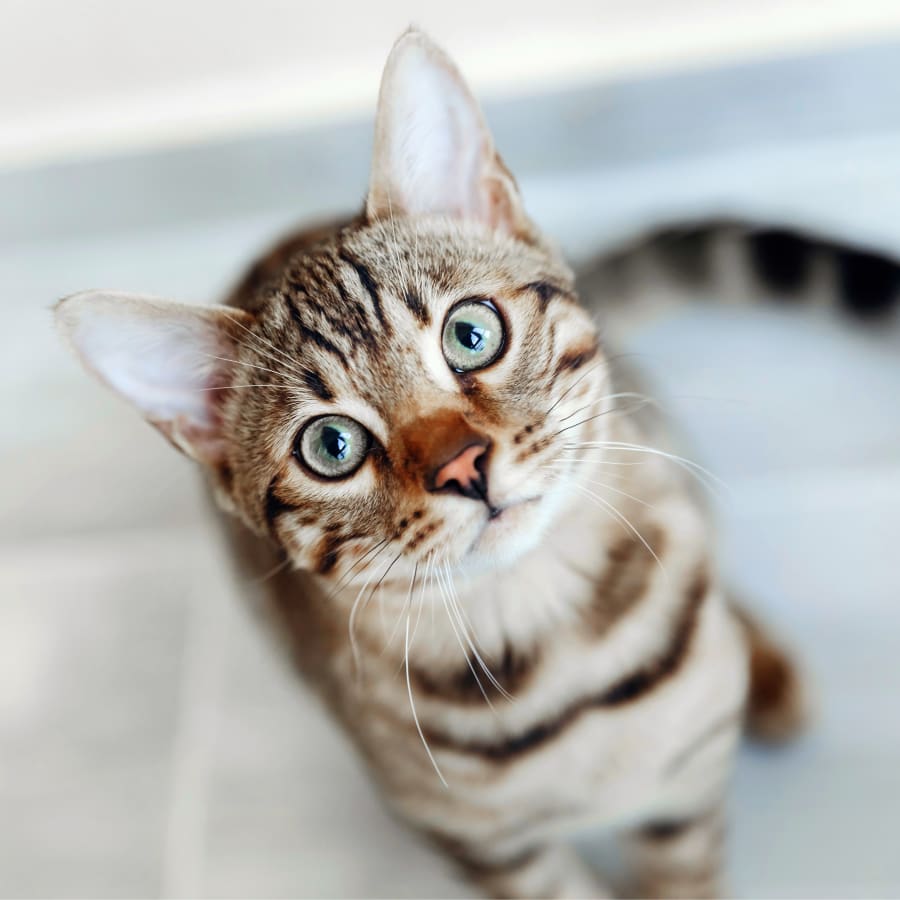 Our Commitment
We know that it can be difficult to trust your pet's care to veterinary staff. At Des Moines Veterinary Hospital, we value to trust you place in us and want to ensure you that we always treat your pets as if they were our own. 
Please contact us to arrange a preliminary appointment - we'd love to get to know you and your four-legged family member.
Hospital Features
Convenient Location 
Newly Built or Renovated 
Wheelchair Accessible
Free Parking
Short Wait Times
Relaxed Environment 
Multi-Pet Appointments
Same-Day Appointments
Automated Appointment Reminders
Phone Call Appointment Reminders